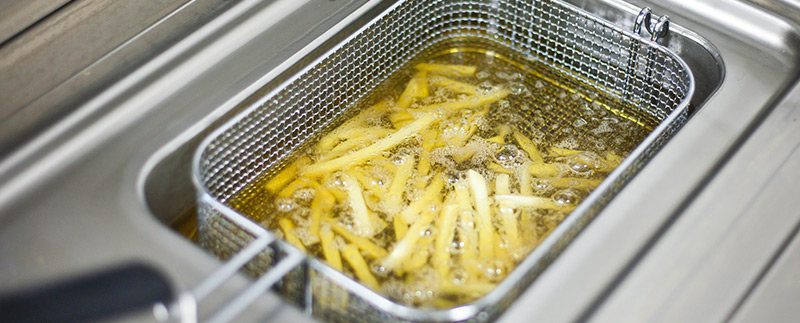 Grease Trap Cleaning
Carolina Environmental Response Team is a full-service environmental solutions company located in Charlotte, North Carolina. We take great pride in remaining updated with the latest procedures and most efficient technologies in order to ensure safety for our clients regardless of what industry they are involved with. Our company has become a strong leader within many environmental services, including grease trap cleaning.
What is a Grease Trap?
Carolina Environmental Response Team offers professional restaurant grease trap cleaning. We have years of experience with cleaning, repairing, and installing grease traps. A grease trap is a common plumbing device that is designed to capture most grease and solids prior to entering a wastewater disposal system. Commercial restaurant kitchens use grease traps for sanitation purposes and to save money on plumbing. It is often difficult for kitchens to get rid of large amounts of animal fats and oils that are used while cooking. If these greases are not properly disposed of, they can clog lines and cause unsightly messes on grills.
Why do Grease Traps need to be Cleaned?
Grease traps are extremely important for restaurants to ensure grease and oil are disposed of properly and it is equally as important to have them cleaned regularly. Grease traps can be damaged by the chemicals produced from food that is left within the trap for long periods of time. Over time, the food waste within the grease trap can also create a foul smell which could travel into the seating area of your restaurant. Regular cleanings can help you avoid this issue. Lastly, the longer the grease trap is left uncleaned, the harder it will be to clean it. Food waste can adhere to the tank, making it difficult to remove.
If you are in need of grease trap cleaning, grease trap repair, or grease trap installation, contact Carolina Environmental Services today at (704)-577-0375. We are available 24 hours/7 days a week to clean your grease traps and dispose of your used grease and oil. Contact us today! We look forward to working with you.