Septic Tank Pumping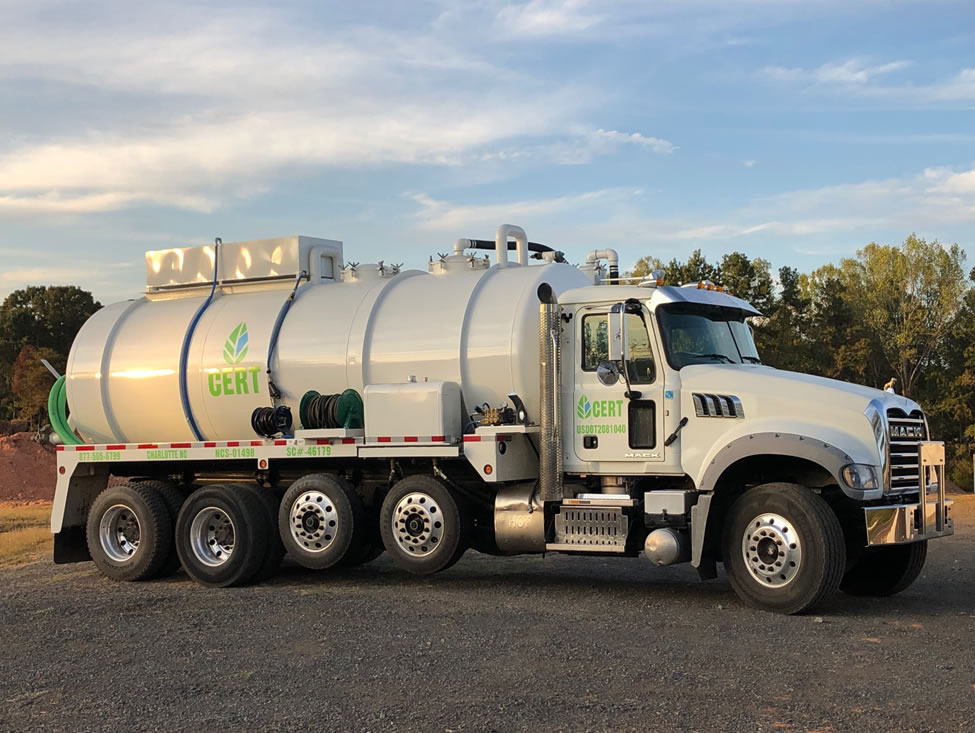 Carolina Environmental Response Team offers a wide range of septic tank services for both residential and commercial systems. We are licensed and insured to handle your septic tank issues. Regular cleanings can prevent backflow that can seep into your property or water system. This waste can contain bacteria that can potentially be harmful to your family.
How often should Septic be pumped?
Carolina Environmental Response Team offers septic tank cleaning and pumping for your Household septic tanks.
Typically pumping a septic tank every three to five years is needed. Alternative systems with electrical float switches, pumps, or mechanical components should be inspected more often, such as once a year.
If the tank is not pumped, the solids will build up in the tank and the holding capacity of the tank will be filled. Eventually, the solids will reach the pipe that feeds into the drain and the waste will backup into the house.
Call Carolina Environmental Response Team for a free estimate on pumping your septic tank, and we'll be at your house right away to take care of it and keep your home safe!