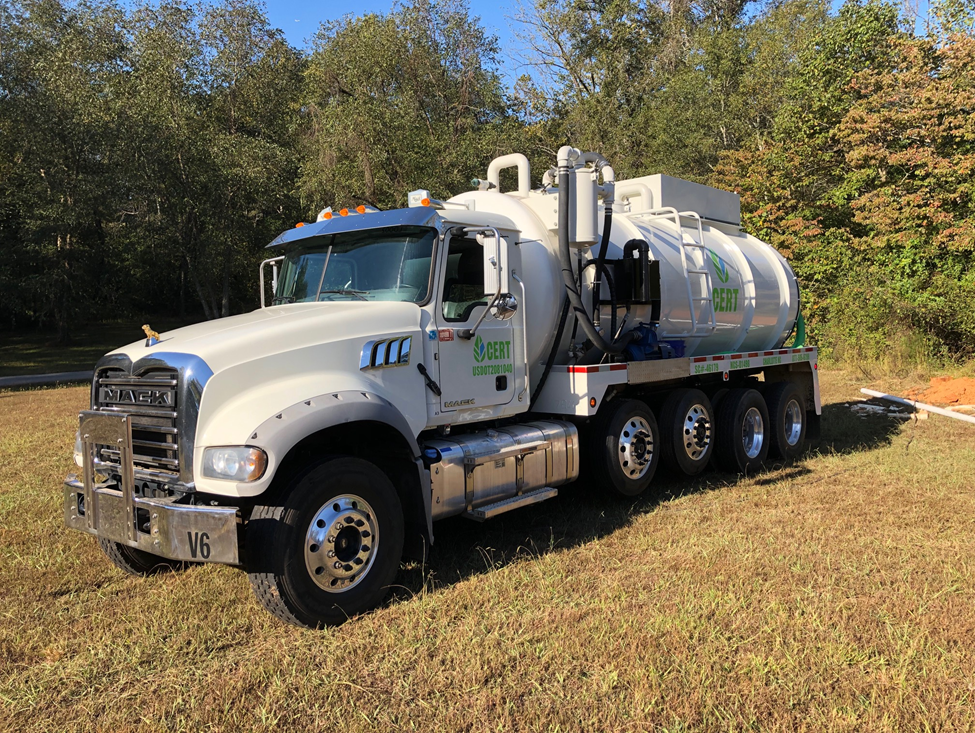 Hydro Excavation
Carolina Environmental Response Team is a privately-owned company in Charlotte, North Carolina. We specialize in environmental services and we provide customized services to fit the need of every client. Within a short time frame, we have become a recognized leader in the process of hydro excavation.
What is Hydro Excavation?
Hydro excavation is a non-mechanical and non-destructive digging process that uses a stream of pressurized water and a high flow of moving air to dig into the soil and excavate at a controlled rate. At the same time, a vacuum is used to remove the soil and water into a debris tank. Hydro excavation is extremely precise which saves time, money, and the environment. This process also increases safety as the tank and water pump are located on a truck that can be distanced from the excavation site.
Why Use Hydro Excavation?
Hydro excavation is a better alternative to conventional excavation procedures. In using hydro excavation, there is little chance of damage to surrounding utilities that may be underground. This process also allows our company to dig through multiple soil conditions, depths, widths, and angles, while also protecting the environment. The entire hydro excavation process requires minimal backfill, labor force, restoration, or environmental impact.
As a full-service environmental solutions company, we also understand that organizations are subject to numerous rules and regulations. Therefore, we remain diligent throughout professionalism while managing all of your environmental concerns! If you are interested in our hydro excavation services, contact us online or at (704)-577-0375 for a free quote today. We look forward to working with you!